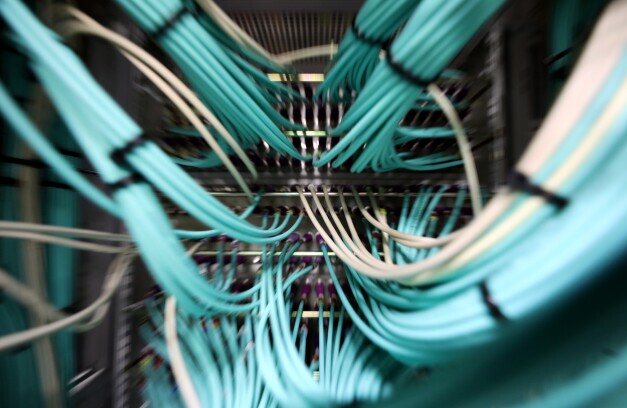 Chris Ratcliffe/Bloomberg via Getty Images
Foley & Lardner Hit With Cybersecurity Incident (1)
Oct. 26, 2018
Foley & Lardner LLP experienced a cybersecurity incident earlier this month, but said there was "no unauthorized access to client data."
"Like many other organizations in this increasingly digital world, earlier this month we incurred a cyber event that caused a disruption to our IT systems," Jill Schachner Chanen, external communications manager at Foley & Lardner, told Bloomberg Law Oct. 26 in an email.
"We have security safeguards in place designed to protect our systems and data and have confirmed no unauthorized access to client data," she said.
Chanen said the firm was safeguarding the security and confidentiality of client data and it will "continue to be our highest priority."
"Throughout this situation, our professionals continued to provide the level of service excellence our clients expect," Chanen said.
Chanen declined to specify the type of event that occurred or provide any additional information.
Foley & Lardner merged in April 2018 with Gardere Wynne Sewell, creating a combined firm of around 1,100 lawyers in 24 offices worldwide. The tie-up gave Foley & Lardner a new presence in Texas, Colorado and Mexico City.
The combined firm is known as Foley Gardere in Austin, Dallas, Denver, and Houston and as Foley Gardere Arena in Mexico City. All other offices operate as Foley & Lardner.
Cyberthreats are a growing issue in Big Law. They can be devastating to large organizations, including law firms that house vast amounts of often confidential client data.
In June 2017, DLA Piper reported it had been the target of an attack via the NotPetya virus. The incident shut down phones and email at the massive global firm for at least two days and led to widespread disruption in the firm's work.
(Updated with background information)